A story of Family and Traditions
Decades of experience and professionalism are today our true and fundamental business card.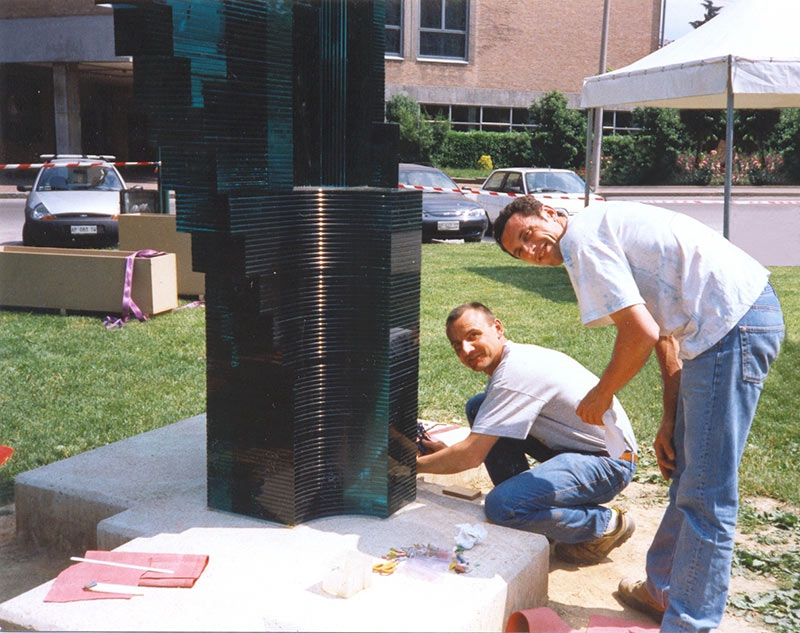 Ours is a family story, of traditions that blend with passion, quality and innovation.
We are and want to be a true Italian family company born and raised on the territory and with the territory.
We deeply love our land and believe in its potential.
Based on these assumptions, we have chosen to always maintain our operational hub in Italy, in the province of Milan.
We have thus grown organically and consolidated over time, passing on – from father to son – tradition, skills and professionalism gained.
Thanks to our approach, we have established ourselves for the high levels of excellence that we have gained in the glass processing sector.
Decades of experience and professionalism are today our true and fundamental business card, both for designers and individuals.
Our approach has allowed us to develop and mature a true and deep knowledge of the material.This leads us to be able to unite, to blend harmoniously with skill and attention forms and ideas in processing.
To this end, we always use the most innovative instrumentation and it is precisely this that has allowed us to distinguish ourselves as a reality within which avant-garde and customer service always mix to create unique tailor-made solutions.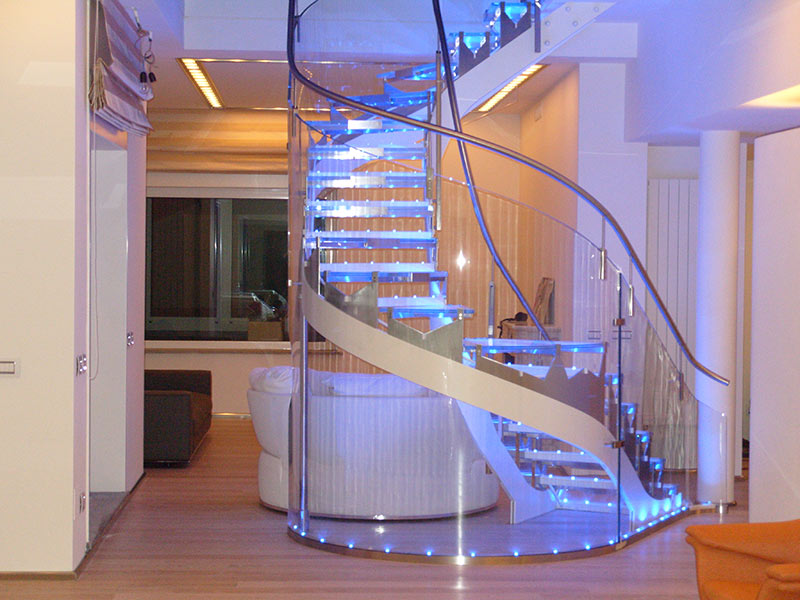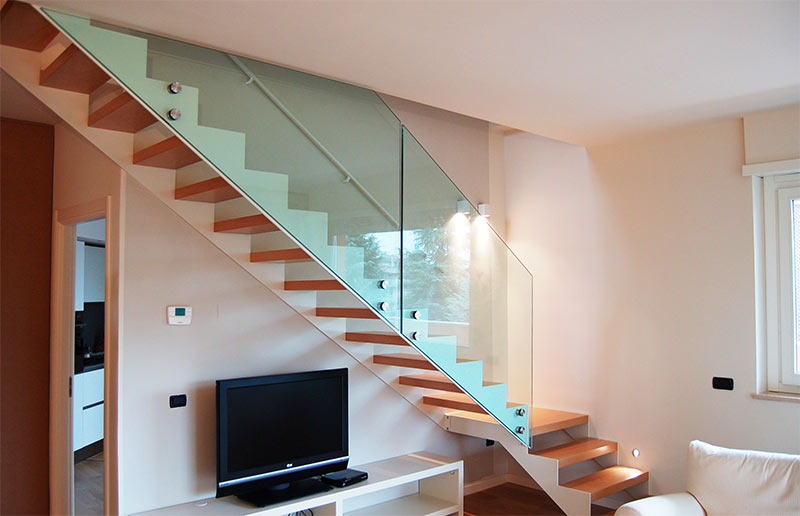 We, Airoldi Vetreria, constantly provide all our tools, skills and passions to make your wishes come true.
We operate in a completely personalized way, interacting with the customer at every stage of the project.
We are your glass tailors …
The design is always studied on the basis of spaces and furnishing accessories.
Prototyping and production are carried out only to measure through the development of innovative solutions capable of harmoniously integrating different materials.
The installation phase is also always carried out in a specialized way.
We have a three hundred and sixty degree consultative approach with the aim of supporting every need using our know-how and precision, thanks to the support of our team of experts.
We have a varied and dynamic team that unites technicians, designers and master craftsmen.
We are a close-knit team of professionals that has been formed and structured over the years.
We are always attentive to the needs of our customers, we listen to them and offer them unique solutions.
We meticulously study the succession of fashions and trends to always provide the best solution, in terms of functionality and furnishings, to enhance and illuminate your spaces.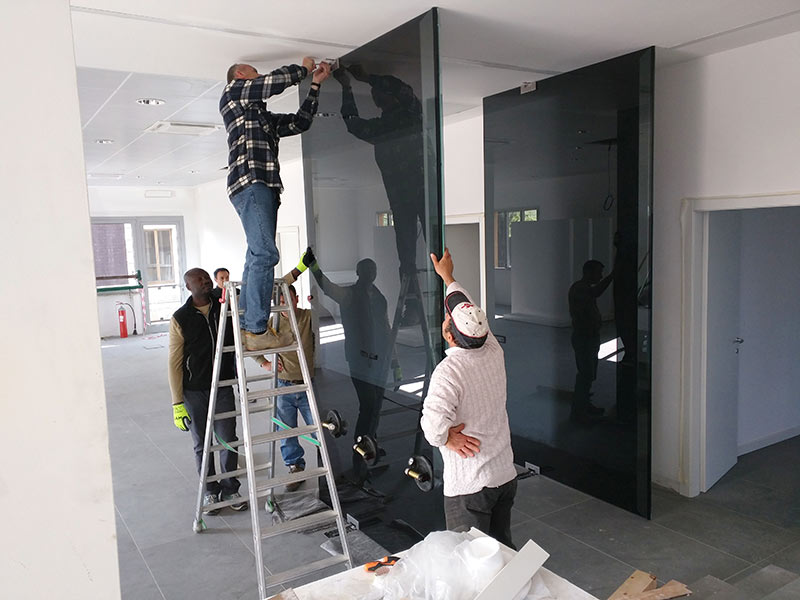 Unique and special like all our creations
illuminate your spaces with the purity of glass